Pleasant Hill High School
Class Of 1964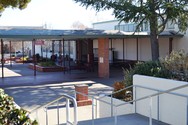 ---
WELCOME
This website has many purposes. Among them are to:
remember an important place and time in our lives
share that remembrance with those who may be interested
support old acquaintences as we go forward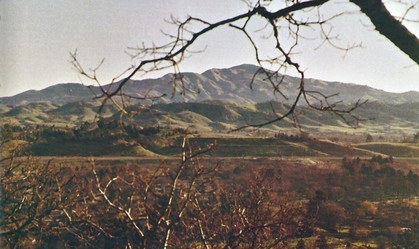 ---
Framed Photo of the Class of '64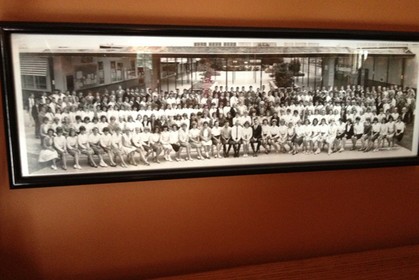 on the wall in Doug Hauser's office in Onalaska, Wisconsin.
---
---
INCREDIBLE PHOTOS OF TREES OF THE WORLD
Here is a link to some of the neatest pictures you will ever see of trees of the world, courtesy of our 1964 AFS exchange student Nandan Gokhale and his friends:
http://www.duskyswondersite.com/nature/trees/

(re-posted here 2 April 2016)
---
---
"FINAL REPORTS" ON 21ST CENTURY MOHOLE" ARE HERE --
March 1, 2016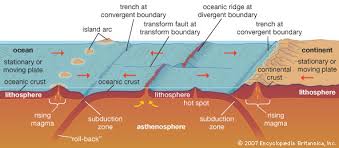 Jim Natland has finally recovered from his two month oceanographic odyssey. The model above and chart below will have to be revised on the basis of his group's findings.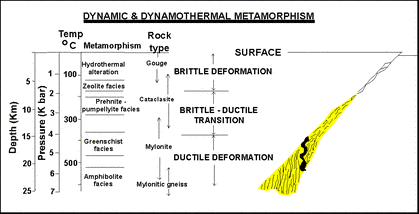 TO READ JIM'S MARCH 1 REPORTS
1. Click "SPECIAL INTEREST FORUMS" then
2. Click the red-underlined "SCIENCE" forum, then
3. Click the blue-underlined "Research Venture to the Indian Ocean" thread
4. Find and Click the blue-underlined "The_Target_4" and "Mauritius_Revised", the last two entries at bottom of thread.
---
---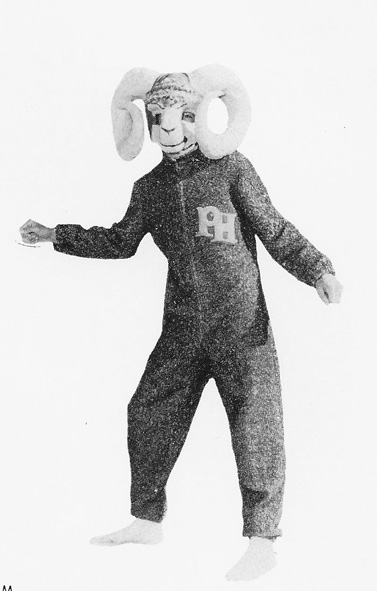 "RAM'S HIGH REVISITED"
ART POULIN'S CLASSIC STORIES OF PHHS FROM THE POINT OF VIEW OF A BOY'S PE COACH.
TO READ IT
CLICK ON THE "SCHOOL DAYS" MENU ON THE LEFT MARGIN
THEN, ON ITS FLYOUT MENU,
CLICK ON "RAM'S HIGH REVISITED
---
---