Pleasant Hill High School
Class Of 1964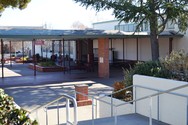 It is now 2020 and it's time to turn to New Year's Resolutions.
Did you make any? Want to share?
OR I do not make resolutions..want to know why?
Consider these
WELCOME
Our Class of '64 website has three main purposes:
consider an important place and time in our lives
share about it with those who may be interested
support old acquaintances as we go forward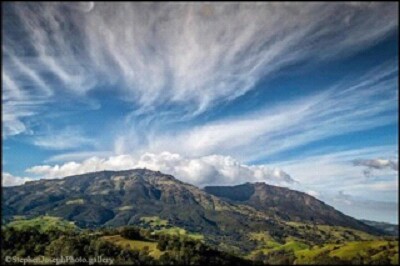 ---
---
---
---
---
Framed Photo of the Class of '64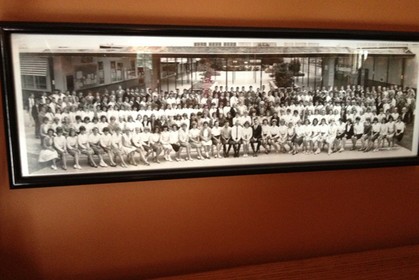 on the wall in Doug Hauser's office in Onalaska, Wisconsin.
---
---
Even When No Group Activity is Going On
THIS WEBSITE CONTINUES TO BE USEFUL FOR ITS:
1) "Open Message Forum" Messages
2) private messages between individuals
---
---
NOSTALGIA CORNER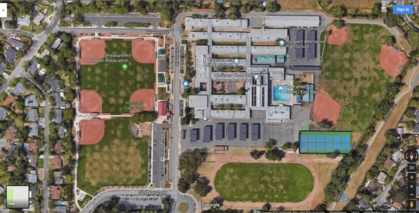 Current aerial view of PHHS. Wow note the changes. What happened to the football bleachers?
---
---