Pleasant Hill High School
Class Of 1964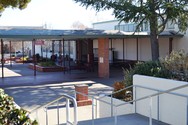 WELCOME
Our Class of '64 website has three main purposes:
consider an important place and time in our lives
share about it with those who may be interested
support old acquaintences as we go forward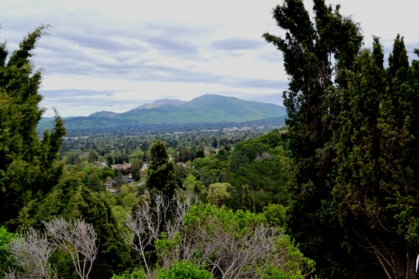 ---
---
"NEW ANNOUNCEMENT"
ANNUAL PHHS "ALL-CLASS" PICNIC
AUGUST 20, 2017
11 AM - 5 PM
Place: Pleasant Oaks Park
2 Santa Barbara Road
Pleasant Hill, CA 94523
Cost: $1.00 donation – park reservation & alcohol permit
It's that time again! Come join us for another fun filled day on the upper field with old and new friends.
Bring your yearbooks, cameras, drones, picnic baskets, adult beverages, canopies, chairs, blankets, bubbles, banners, and family
Steel Smokin' BBQ will, once again, be on hand to sell you lunch if you don't want to haul a cooler around. We are a very lucky group to have Steel Smokin' BBQ willing to come out year after year to feed us. If you buy lunch, please let them know how much you appreciate it!
Don't forget to come sign in and get your name tag too! Remember – the sign in sheets are by decade! 1953-1959. 1960 – 1969, 1970-1979, and 1980 – 1983. Yes, I count the years that didn't get to graduate from PHHS – not their fault. LOL
Also – please print!! My eyes aren't what they used to be. Main information needed is first name, maiden name for the ladies, last name, year of graduation and at least an email address!
Let's get the word out! Events will be set up on Facebook and Classmates and I will do my best to get the emails out.
GAIL TURPIN
---
---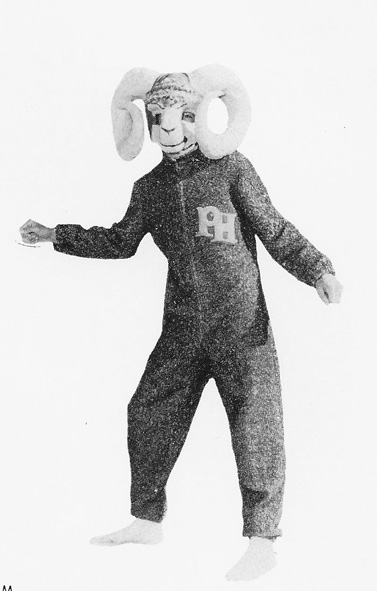 "RAM'S HIGH REVISITED"
ART POULIN'S CLASSIC STORIES OF PHHS FROM THE POINT OF VIEW OF A BOY'S PE COACH.
TO READ IT
CLICK ON THE "SCHOOL DAYS" MENU ON THE LEFT MARGIN
THEN, ON ITS FLYOUT MENU,
CLICK ON "RAM'S HIGH REVISITED
---
---
Framed Photo of the Class of '64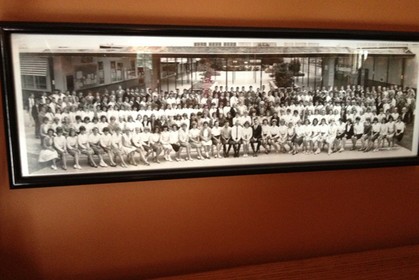 on the wall in Doug Hauser's office in Onalaska, Wisconsin.
---
---