Pleasant Hill High School
Class Of 1964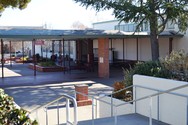 ---
WELCOME
This website has many purposes. Among them are to:
remember an important place and time in our lives
share that remembrance with those who may be interested
support old acquaintences as we go forward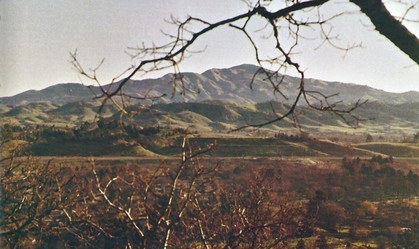 ---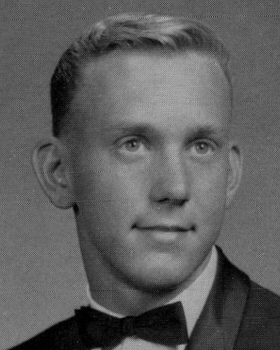 Jim Woodhead passed peacefully on Sunday morning, February 12, 2017
We will post an "In Memorial" entry for Jim once an obituary is available.
---
---
INCREDIBLE PHOTOS OF TREES OF THE WORLD
Here is a link to some of the neatest pictures you will ever see of trees of the world, courtesy of our 1964 AFS exchange student Nandan Gokhale and his friends:
http://www.duskyswondersite.com/nature/trees/

(re-posted here 2 April 2016)
---
---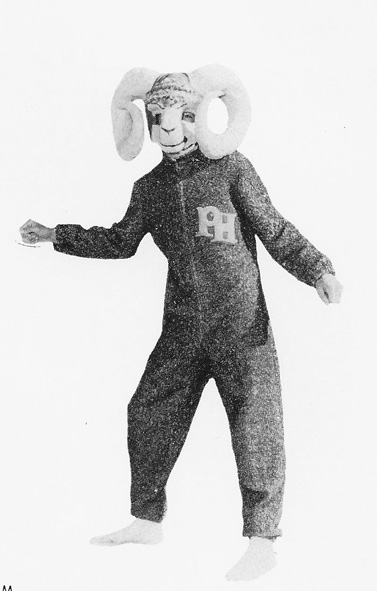 "RAM'S HIGH REVISITED"
ART POULIN'S CLASSIC STORIES OF PHHS FROM THE POINT OF VIEW OF A BOY'S PE COACH.
TO READ IT
CLICK ON THE "SCHOOL DAYS" MENU ON THE LEFT MARGIN
THEN, ON ITS FLYOUT MENU,
CLICK ON "RAM'S HIGH REVISITED
---
---
Framed Photo of the Class of '64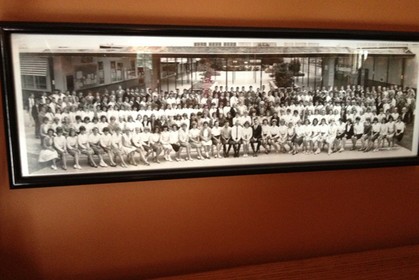 on the wall in Doug Hauser's office in Onalaska, Wisconsin.
---
---