Pleasant Hill High School
Class Of 1964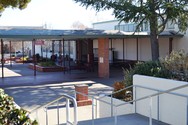 .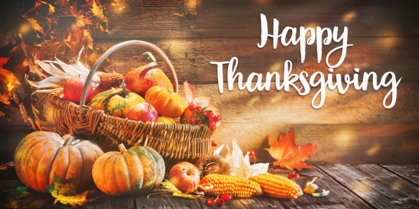 Upon this dedicated day
Dear Lord, we kneel and humbly pray
For blessings on this wondrous land
Where long ago the Pilgrim band
Braved hardship and untold privation
To found a proud and mighty nation
Give us strength to shine for right
Against the storm clouds gathering might
And may our leaders never cease
In their crusade to maintain peace
Now as we pause in daily living
To celebrate with true thanksgiving
In unison we ask of thee
Please keep us ever strong and free
WELCOME
Our Class of '64 website has three main purposes:
consider an important place and time in our lives
share about it with those who may be interested
support old acquaintances as we go forward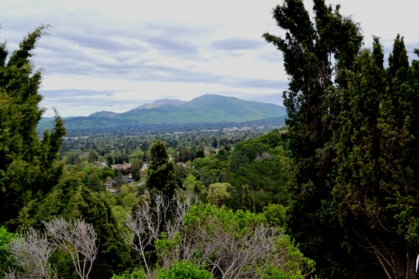 ---
---
---
---
---
Framed Photo of the Class of '64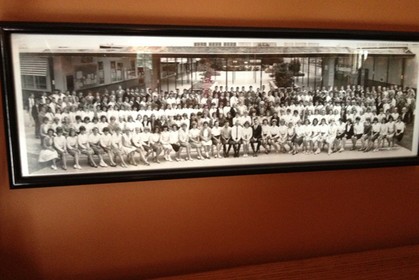 on the wall in Doug Hauser's office in Onalaska, Wisconsin.
---
---
Even When No Group Activity is Going On
THIS WEBSITE CONTINUES TO BE USEFUL FOR ITS:
1) "Open Message Forum" Messages
2) private messages between individuals
---
---
NOSTALGIA CORNER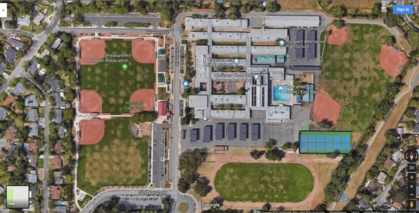 Current aerial view of PHHS. Wow note the changes. What happened to the football bleachers?
---
---