Pleasant Hill High School
Class Of 1964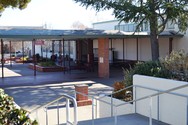 WELCOME
Our Class of '64 website has three main purposes:
consider an important place and time in our lives
share about it with those who may be interested
support old acquaintences as we go forward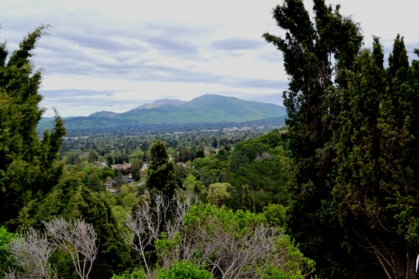 ---
LIVE MAP OF FIRES BURNING IN SONOMA, NAPA COUNTIES
http://www.pressdemocrat.com/multimedia/7516058-181/pd-default-story-headline-xy
---
---
TERRY JULIN
January 15, 1946 - October 14, 2017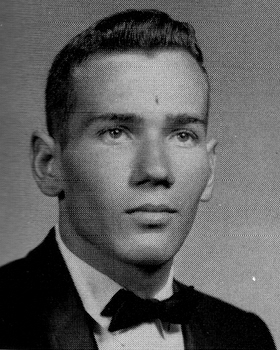 Although Terry and his wife Patty have lived many years in Washington State, they have kept up strong friendships with many of their PHHS classmates. Terry will be missed.
---
---
MOMENTUM TOWARD A 55 YEAR "LUAU" REUNION
Administrator Jim got a very positive response to the survey and people are throwing out ideas!
See recent Fall 2017 post's in "Open Message Forum"
---
---
Framed Photo of the Class of '64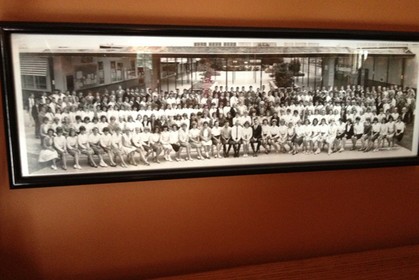 on the wall in Doug Hauser's office in Onalaska, Wisconsin.
---
---
Even When No Group Activity is Going On
THIS WEBSITE CONTINUES TO BE USEFUL FOR ITS:
1) "Open Message Forum" Messages
2) private messages between individuals
---
---
NOSTALGIA CORNER
KUKLA, FRAN, AND OLLIE
original show ran from 1947-1957
READ THE HISTORY OF THE SHOW AT WIKIPEDIA,
URL BELOW:
---
---