Pleasant Hill High School
Class Of 1964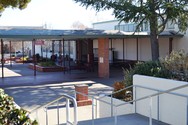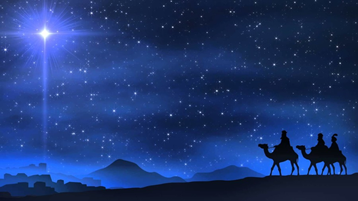 The journey for many of us this holiday season is one that involves some form of survival. Whether it is natural disasters, health, financial or family matters, the highways to recovery always appear difficult and rarely short in duration. We hope you are all blessed this Christmas season with an abundance of hope and joy. Hope for a brighter tomorrow for you, your loved ones and your neighbors. Joy that you may find peace of mind in the goodness of others and be able to share in your good fortune.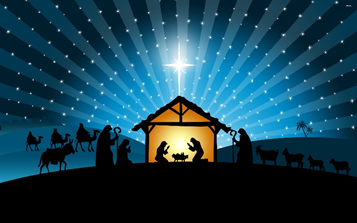 WELCOME
Our Class of '64 website has three main purposes:
consider an important place and time in our lives
share about it with those who may be interested
support old acquaintences as we go forward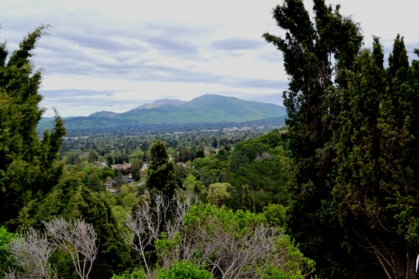 ---
---
---
55th YEAR REUNION NEWS
Our 55th Reunion Committee has been meeting and is dedicated to a great gathering. Save the dates May 17-19, 2019 with Saturday May 18th being the main event. If you have not already completed the Reunion Committee survey please do so which is located as the last item in the top left block! They picked a great location.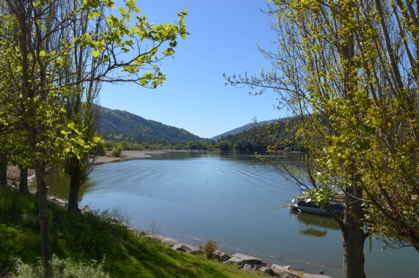 ---
---
Framed Photo of the Class of '64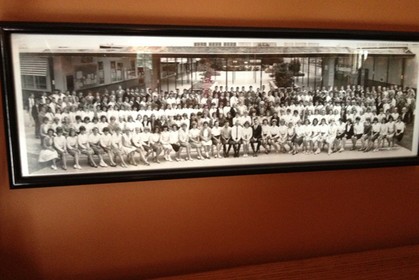 on the wall in Doug Hauser's office in Onalaska, Wisconsin.
---
---
Even When No Group Activity is Going On
THIS WEBSITE CONTINUES TO BE USEFUL FOR ITS:
1) "Open Message Forum" Messages
2) private messages between individuals
---
---
NOSTALGIA CORNER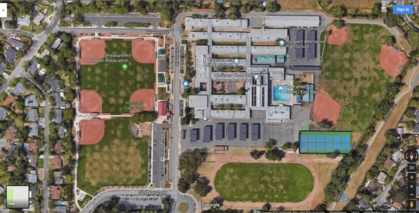 Current aerial view of PHHS. Wow note the changes. What happened to the football bleachers?
---
---